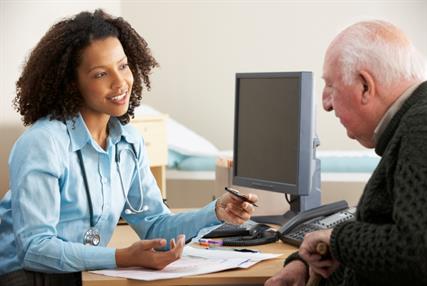 Recovering from Depression, Trauma, and Self-Injury Through Mental Health Treatment
All across the globe, people suffer because they desperately need access to mental health treatment. Many may not understand their feelings, and so they are unsure how to act or whether or not to proceed with treatment. Others may be so crushed under the weight of debilitating mental illness that they can see no way to move forward or begin addressing the issue. Though you may feel as though no one could possibly understand, the truth is this: there is help available, and mental health treatment is proven to be very effective.
Mental health issues are much more common in the United States than we are taught to believe. We are often brought up to believe that the picture of success is a happy, outgoing, relaxed personality who never seems to have one hair out of place. In reality, very few people live their lives this way, and they are often miserable doing it. Depression and anxiety are present in most people's lives, and there are courses of treatment available that really do help. There is no need to suffer in silence under the weight of your feelings any longer.
If you have been struggling with a mental health condition for a prolonged period of time, you may have forgotten what it feels like to feel "normal." Your daily activities may be plagued by fear, aggression, or simply indifference. The first step in taking control of your life is acknowledging that you do deserve happiness. Your general practitioner will be able to work with you in order to find a therapist or psychiatrist who can address your specific needs. They should be a trusted confident who never judges you, no matter what feelings you need to talk about or what opinions you need to voice. Their office is a safe space.
If you have recently been through a traumatic event, medication can be a great option. After a shocking event, you may feel unsure how to proceed and begin rebuilding your life. Medication will help you to deal with your feelings in a way that allows you to heal completely. The best medication will be determined by your psychiatrist, who is trained in mental health treatment.
If you are in need of mental health treatment, you should not be afraid to seek it out and begin the healing process. Mental health and trauma is far more common than anyone realizes. Whether you decide therapy, medication, or a combination of both is right for you, you will be on the path to mental health and wellness in no time; all you have to do is make the first phone call. Ask your doctor for a referral to a specialist today.
Why not learn more about Resources?
What Do You Know About Experts